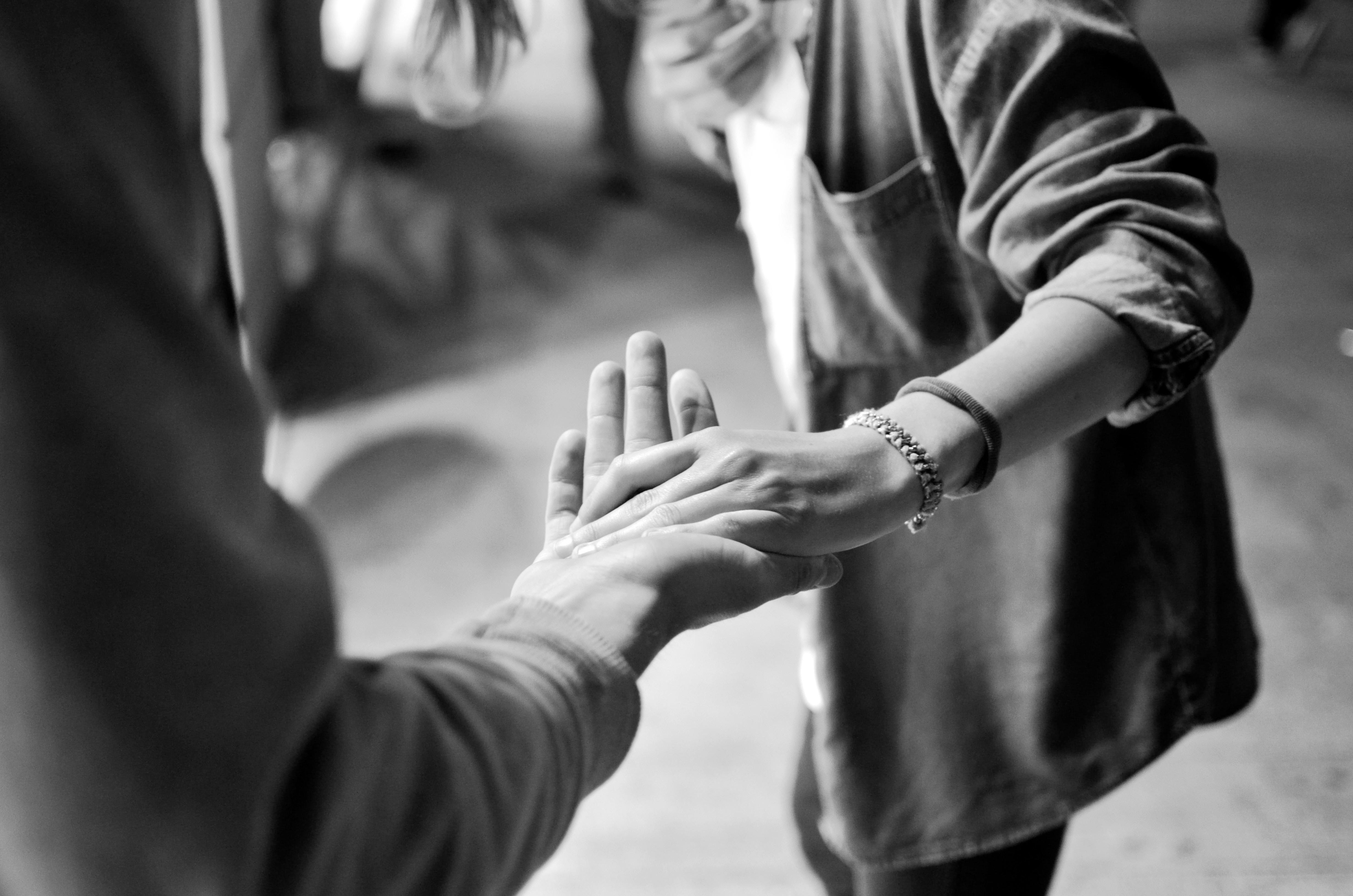 MVCG Psychotherapy Services, LLC
Mental Health Counseling & Therapy for Individuals, Adolescents & Children
(732) 575-0506
Please get to know what I do...
Therapist Services
Providing individual, couples, adolescent and family counseling services. Mental health therapy specialization includes:
Therapy for Depression and Anxiety
Family Counseling, Parenting Support
Grief Counseling
Work and Career Issues
Stress Management
Conflict Resolution
Adolescents
Tele-Counseling
MVCG Psychotherapy Services, LLC
As a solution-focused psychotherapy center, I aim to help you uncover your true potential and lead a life worth celebrating. While I can't change difficult situations of the past, we can work together in counseling to understand better and resolve challenges in your life. By applying complementary therapy approaches and mental health techniques that fit your needs, we will unearth long-standing behavior patterns or negative perceptions that may be holding you back from experiencing a more fulfilling and meaningful life.
Meet your Therapist ...
My name is Manuela V. Correia-Guerra, but most clients call me "Manuela, Manny, or M." I'm an experienced & compassionate Licensed Professional Counselor in Wall Township, NJ. I speak English & Portuguese; I'm skilled in Crisis Intervention, Motivational Interviewing, Family Therapy & Behavioral Modifications. I have experience working with clients suffering from anxiety, depression, and other emotional conditions. I graduated Summa Cum Laude from Wake Forest Univ. Graduate School in North Carolina & hold a Master's Degree focused in Clinical Mental Health. I am passionate about helping adolescents, adults & families achieve a higher quality of life through a "no judgment, no criticism" counseling philosophy, fostering a safe environment for you to be yourself.
Request an appointment or ask a question using the form below:
Content from Google Maps can't be displayed due to your current cookie settings. To show this content, please click "Consent & Show" to confirm that necessary data will be transferred to Google Maps to enable this service. Further information can be found in our Privacy Policy. Changed your mind? You can revoke your consent at any time via your cookie settings.
Consent & Show
Content from Facebook can't be displayed due to your current cookie settings. To show this content, please click "Consent & Show" to confirm that necessary data will be transferred to Facebook to enable this service. Further information can be found in our Privacy Policy. Changed your mind? You can revoke your consent at any time via your cookie settings.
Consent & Show