Finding a Greater Purpose...
As the holiday season approaches, let us remember the true spirit of the season: giving to those in need. This year, we have the opportunity to make a difference in the lives of children and families, some of whom have been affected by domestic abuse, as well as animals in shelters. Your donation will provide shelter, food, and other vital resources to those who need it most and bring joy and hope to their lives during this festive season. This year has been challenging for many of us, but any amount you can give will make a difference. With your generosity, we can positively impact and help struggling people. Let us unite and spread the love and kindness that embodies the holiday season. Thank you for your support and for making a difference in the lives of those who need it most.
Donations can be made directly to the organization of your choice; their donation links are included below.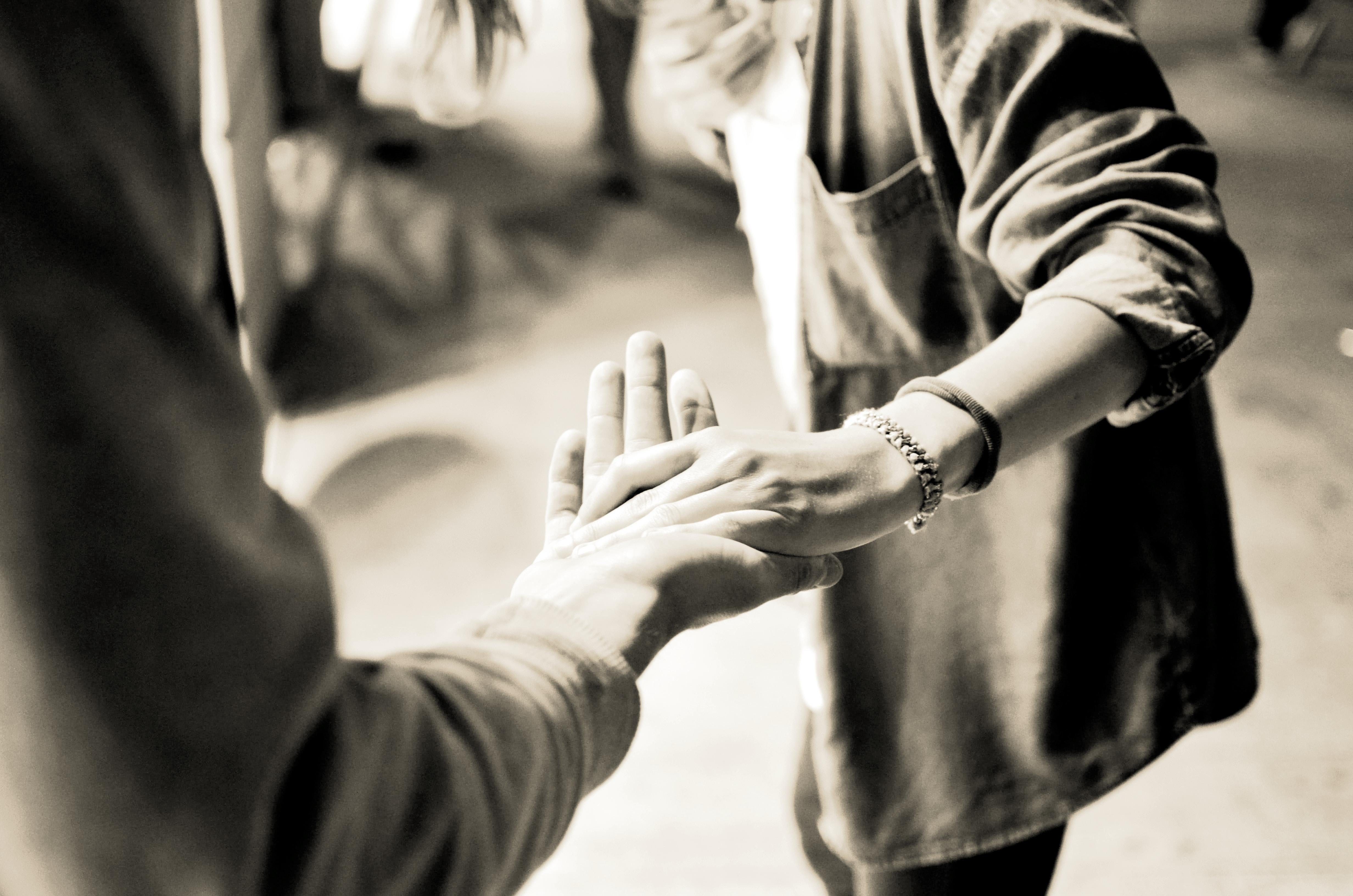 Join us in making a difference.
Counseling and therapy for Individuals, Adolescents & Children suffering from Anxiety, Depression and more...
Request an appointment or ask a question using the form below: