Our Team
We're more than a bunch of Therapists. We're a family of like-minded people who use our passion and skills to make a difference! Our work is our purpose, our driving force. It's why we get up every day and do what we do. Most importantly, each new challenge keeps pushing us to help you achieve bigger and better things.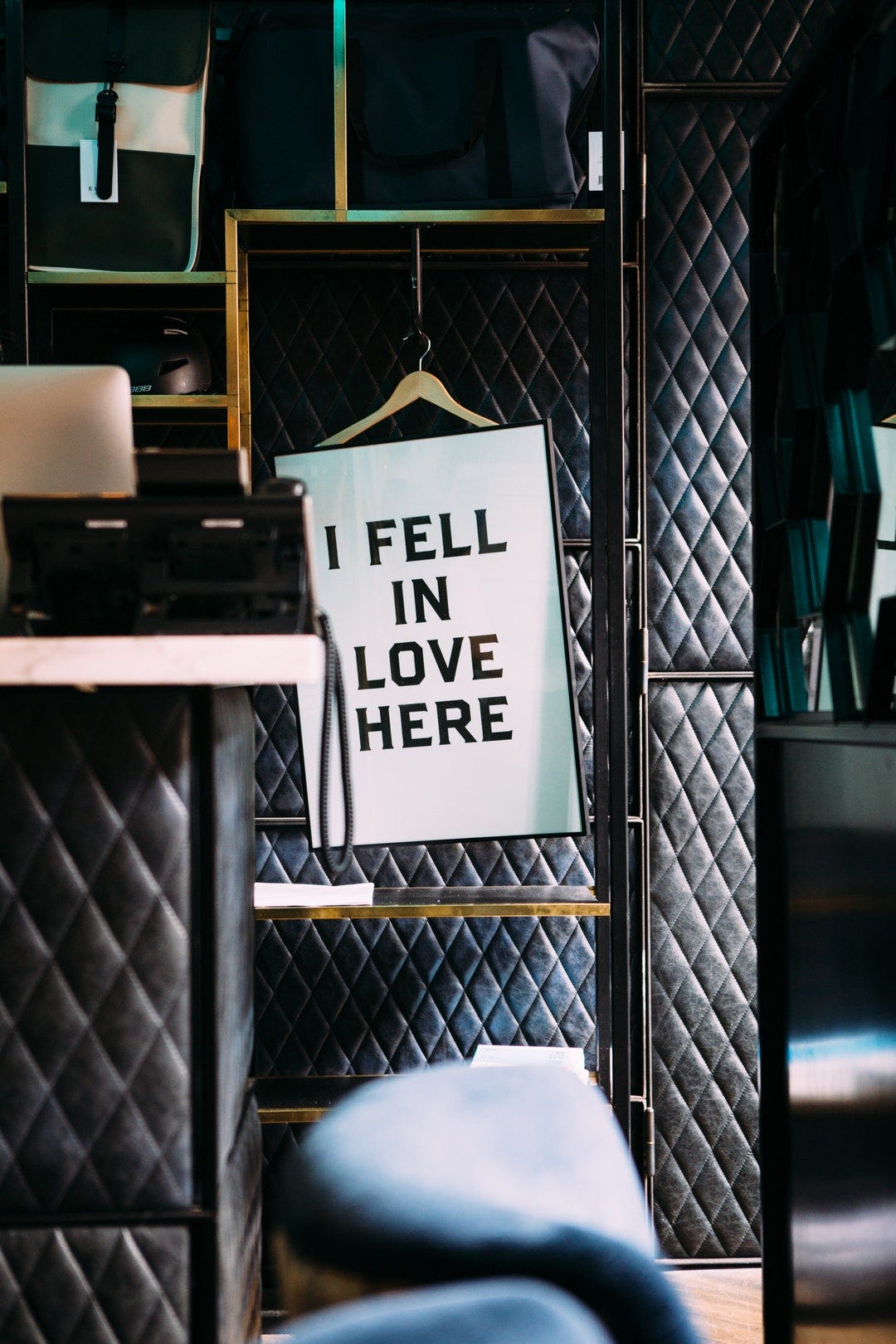 My Story...
My name is Manuela V. Correia-Guerra, but most clients call me "Manuela, Manny, or M." I'm an experienced & compassionate Licensed Professional Counselor in Wall Township, NJ. I speak English & Portuguese; I'm skilled in Crisis Intervention, Motivational Interviewing, Family Therapy & Behavioral Modifications. I have experience working with clients suffering from anxiety, depression, and other emotional conditions. I am passionate about helping adolescents, adults & families achieve a higher quality of life through a "no judgment, no criticism" counseling philosophy, fostering a safe environment for you to be yourself, and I started this practice to expand the therapeutic reach to all those in need, big or small.


Whatever destination you wish to get to in life, Let us help get you there..
Are you ready?


Although every experience is unique, check out what some that have been through the therapeutic process are saying and recommending by clicking to access our
Google Reviews.